Meet the team
Meet our team of consultant orthopaedic surgeons. Please click on their name for more details about them.
Practice Administrator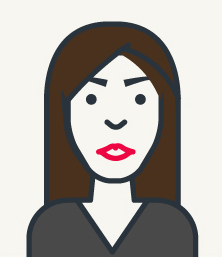 Practice Manager to Adam Watts
Practice Manager to Lennard Funk
Practice Manager to Mike Walton & Puneet Monga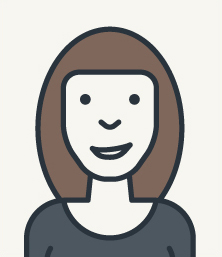 Research, Development & Education Manager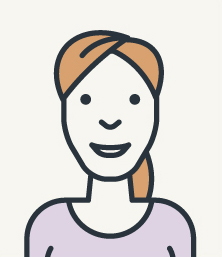 Assistant Surgical Practitioner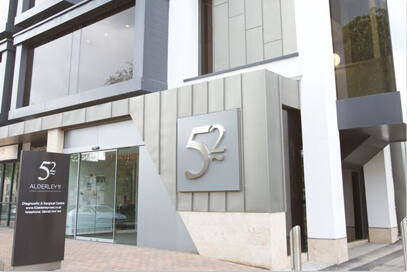 The Arm Clinic Ethos
World-class Diagnosis, Care and Surgery in Manchester
Our mission is:
To provide the highest level of care to our patients.
To educate and partner our patients in making decisions at every stage.
To ensure that our clinical practice is of the highest integrity and evidence based.
To promote and provide teaching, research and innovation.
Patient satisfaction scores high in all aspects of their journey

0%
Would recommend us to friends & family

0%
Were happy with the hospital environment

0%
Were happy with the hospital parking

0%
Were happy with hospital staff members

0%
Were happy with the length of their appointment

0%
Were happy with the information provided at their appointment