Meet the team
The Arm Clinic is a team of specialist upper limb surgeons based at HCA The Wilmslow Hospital in Cheshire, near Manchester UK. They comprise 5 surgeons who all have an extensive experience in treating athletes of all levels and complex upper limb conditions, as well as common injuries of the shoulder, elbow, hand and wrist. They work closely with specialist therapists, sports clubs and other colleagues to provide a multi-disciplinary service to patient care.

The Arm Clinic pioneered the one-stop clinic and can often offer same day consultations, scans and treatments for patients from near and far. In addition to upper limb we also have experience and expertise in sports knee treatments.

All our surgeons are internationally recognised as leaders in their sub-specialty field. They pride themselves in both the quality of their medical care and their service to their patients.
Meet our team of consultant orthopaedic surgeons. Please click on their name for more details about them.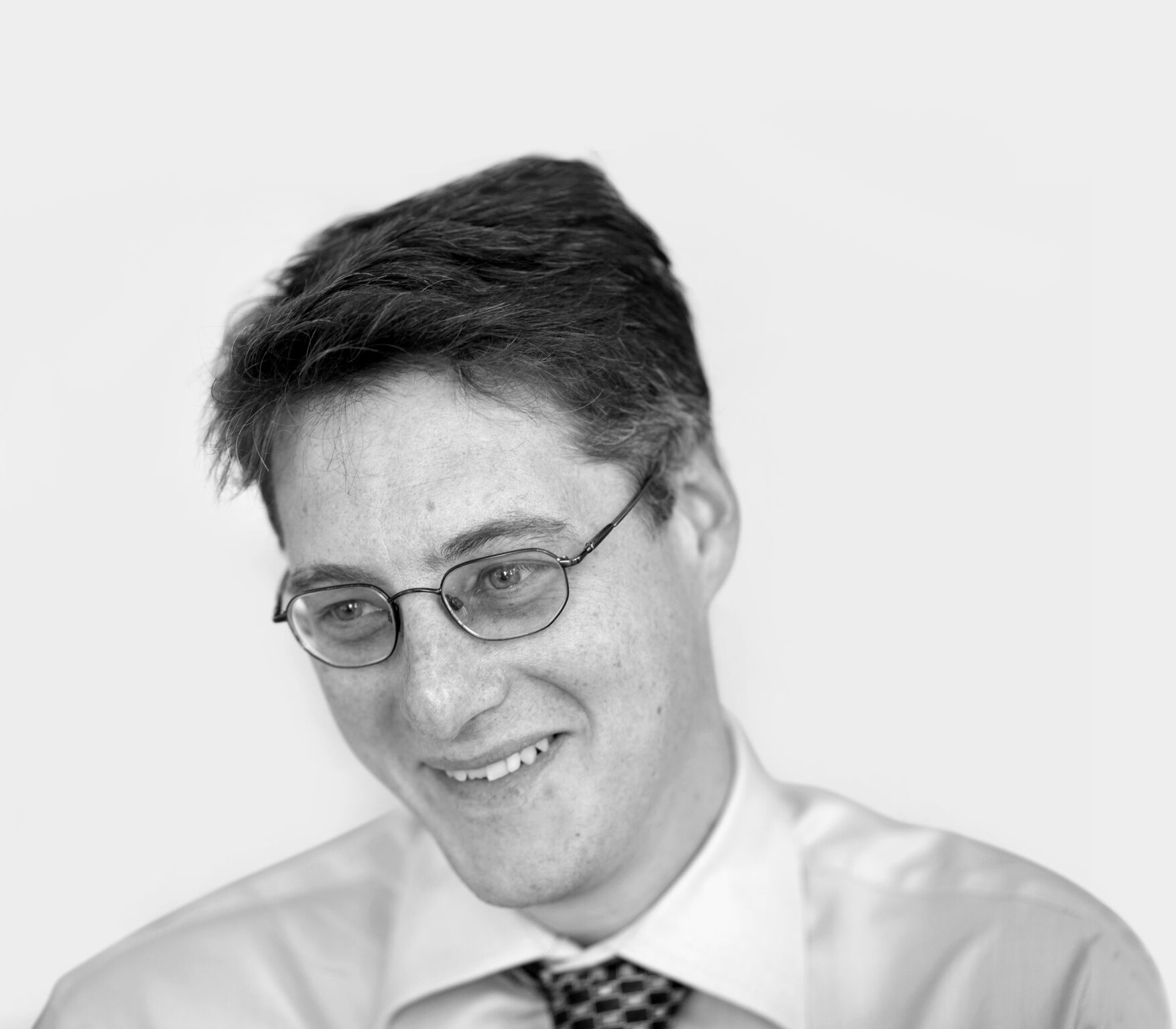 Prof Lennard Funk
Shoulder Surgeon
Sports & tendon injuries
Shoulder instability
Arthroscopy
More Information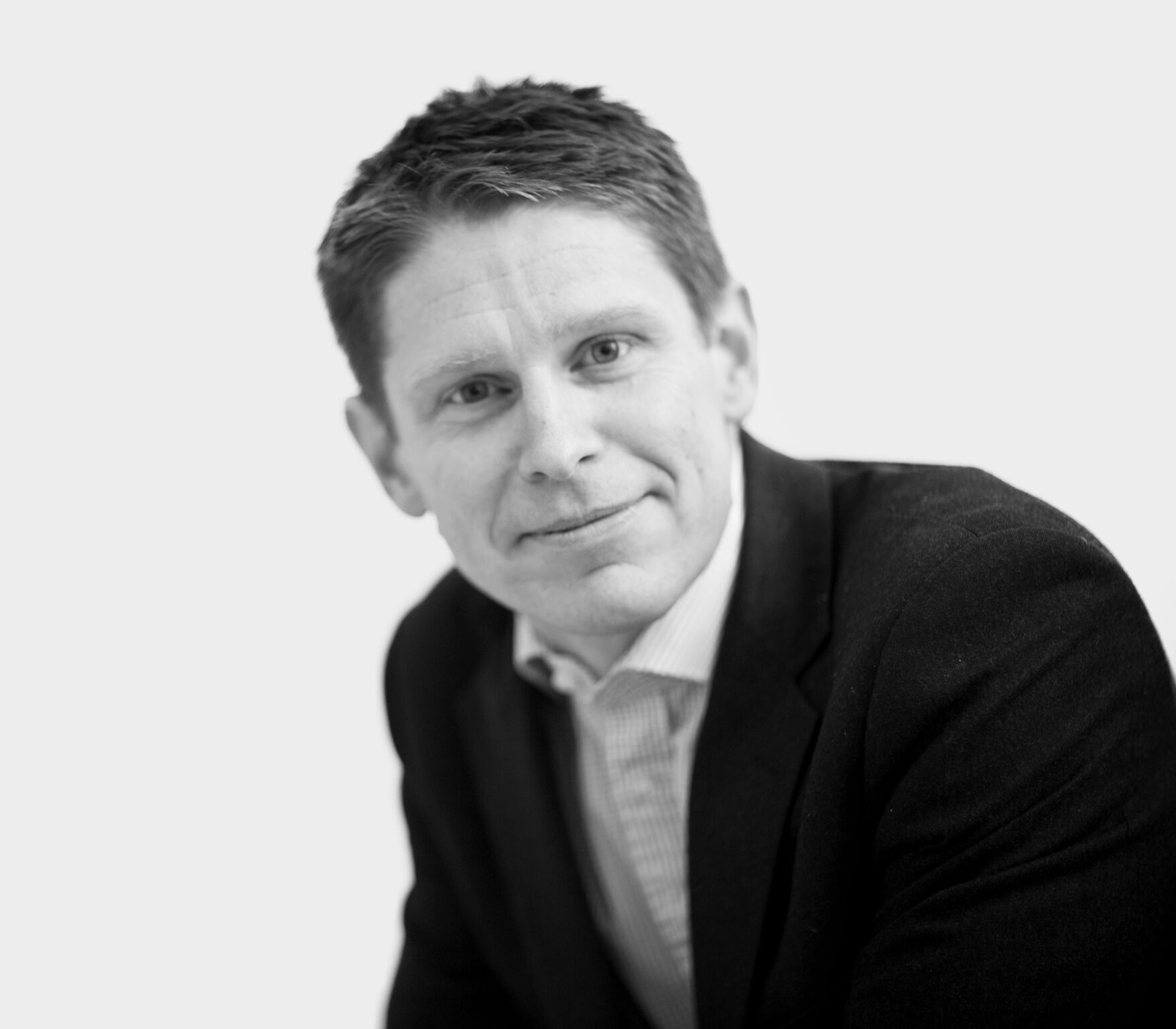 Prof Adam Watts
Elbow, Wrist and Hand Surgeon
Elbow problems
Sports injuries
Elbow arthroscopy
More Information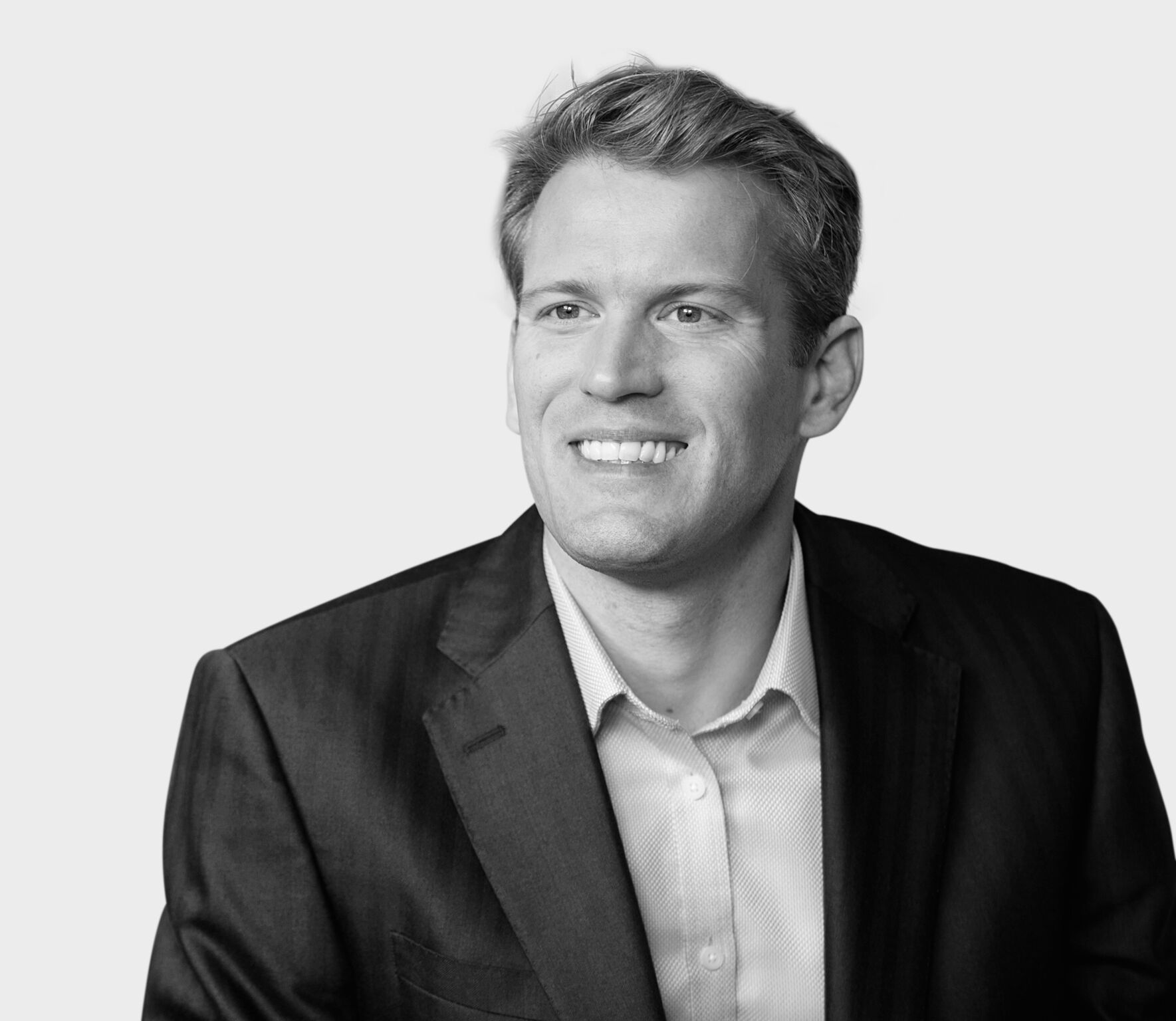 Mr Michael Walton
Shoulder Surgeon
Arthroscopy
Sports injuries
Joint replacement
More Information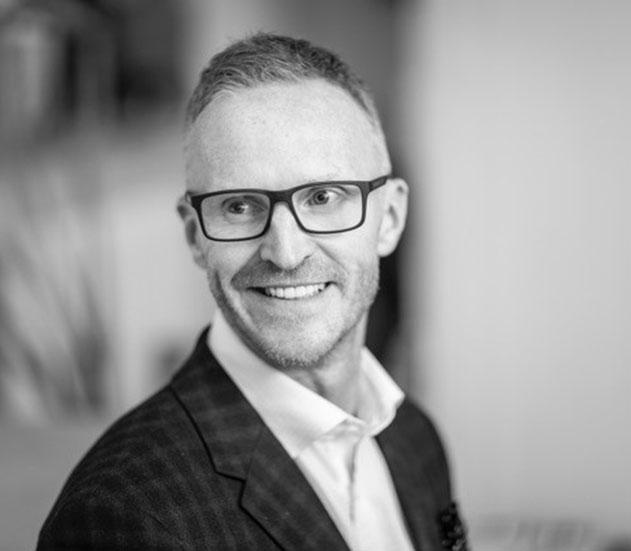 Mr David Murray
Hand, Wrist & Elbow
More Information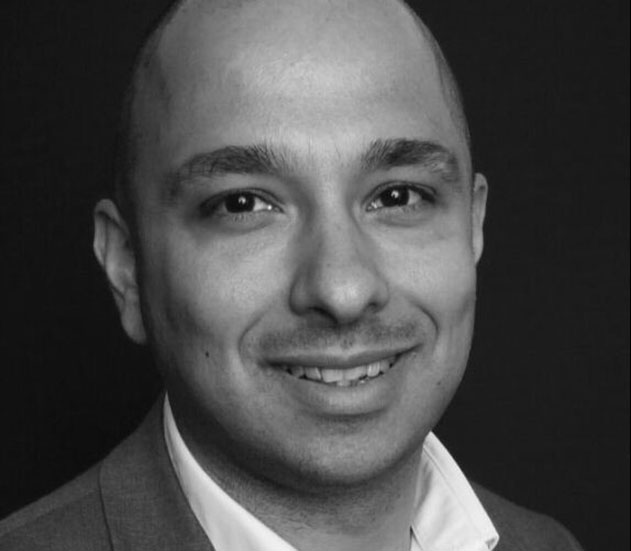 Mr Neil Jain
Shoulder & Knee
More Information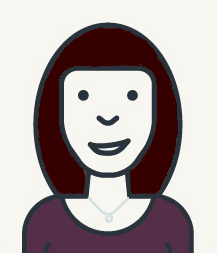 Practice Manager to Lennard Funk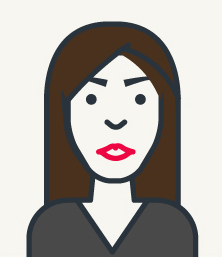 Practice Manager to Adam Watts & David Murray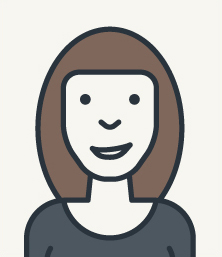 Practice Manager to Mike Walton & Neil Jain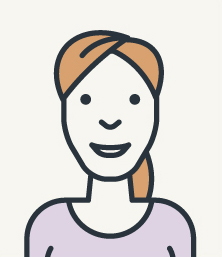 Assistant Surgical Practitioner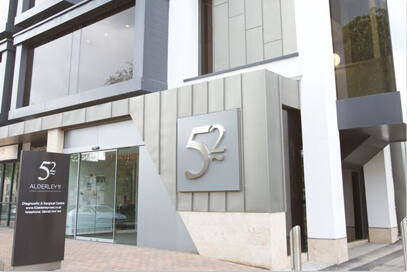 The Arm Clinic Ethos
World-class Diagnosis, Care and Surgery in Manchester
Our mission is:
To provide the highest level of care to our patients.
To educate and partner our patients in making decisions at every stage.
To ensure that our clinical practice is of the highest integrity and evidence based.
To promote and provide teaching, research and innovation.
Patient satisfaction scores high in all aspects of their journey

0%
Would recommend us to friends & family

0%
Were happy with the hospital environment

0%
Were happy with the hospital parking

0%
Were happy with hospital staff members

0%
Were happy with the length of their appointment

0%
Were happy with the information provided at their appointment
Disclosures as per CMA Order 2014:
Mike Walton – Chairman Wrightington Orthopaedic Specialists LLP, Educational consultant Arthrex, Medartis and Lima, Co-Director The Arm Clinic, Consultancy for HCA
Lennard Funk – Educational consultant Arthrex and Smith & Nephew, Investment Partner of The Wilmslow Hospital, Co-Director of The Arm Clinic and Manchester Shoulder Clinic, Director Shoulderdoc.co.uk, Consultancy for HCA
David Murray – Investment Partner of The Wilmslow Hospital
Adam Watts – Consultancy for HCA
Neil Jain –